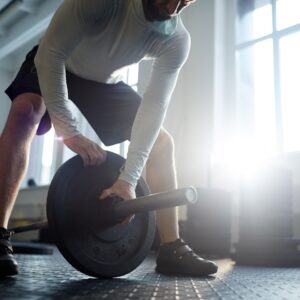 Poznajcie etapy treningu personalnego, które wykorzystujemy do współpracy z naszymi podopiecznymi.
Czytaj więcej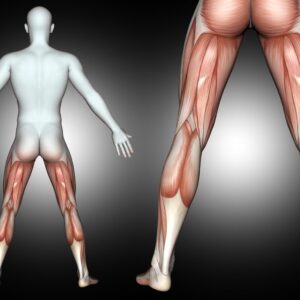 Taśma powierzchniowa tylna – część z Was zapewne zna ten termin, aczkolwiek druga część czyta i zastanawia się co się kryje po tą skomplikowaną nazwą. W kilku zdaniach wyjaśnimy czym ona jest i dlaczego dbanie o nią jest tak ważne. Niezależnie czy jesteś osobą aktywną fizycznie czy też prowadzisz siedzący tryb życia Popatrzmy wstecz W...
Czytaj więcej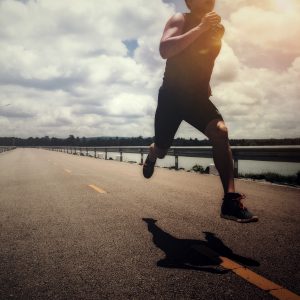 Świadome odżywianie – o co tak właściwie chodzi? Znasz to uczucie, gdy po jedzeniu jesteś ospały i rozdrażniony? Zapewne tak… a czy wiesz, że to nic innego jak efekt przejedzenia? Co ciekawe rozdrażnienie, a nawet ból głowy występuje w momencie, gdy nie przygotujemy posiłku na czas i odczuwamy chwilowy głód.To tylko dwa przykłady, a dają...
Czytaj więcej