Dieta/Trening
Na współpracę z Marcinem zdecydowałem się na początku stycznia 2022. Mając już 95,5 kg, 106 cm w pasie oraz wiek metaboliczny 57 lat (mając 43 lata) zrozumiałem, że najwyższa pora na zmianę sposobu odżywiania przez wzgląd na zdrowie, wygląd i lepsze samopoczucie.
Dieta / Trening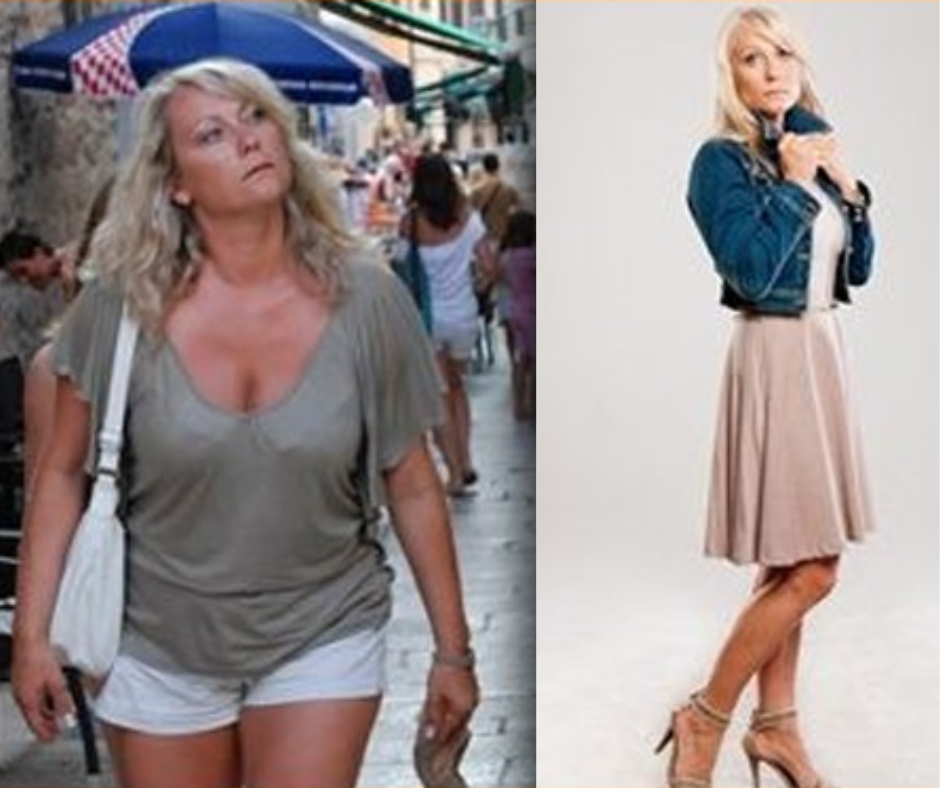 Aktualnie mamy koniec 2022 roku. Współpracę dietetyczną z Anetą zakończyliśmy już dość dawno, jednak to jedna z tych osób, z których jesteśmy mega dumni, bo do dziś utrzymuje świetną sylwetkę, a mało tego… systematycznie trenuje od kilku lat zarówno z nami
Dieta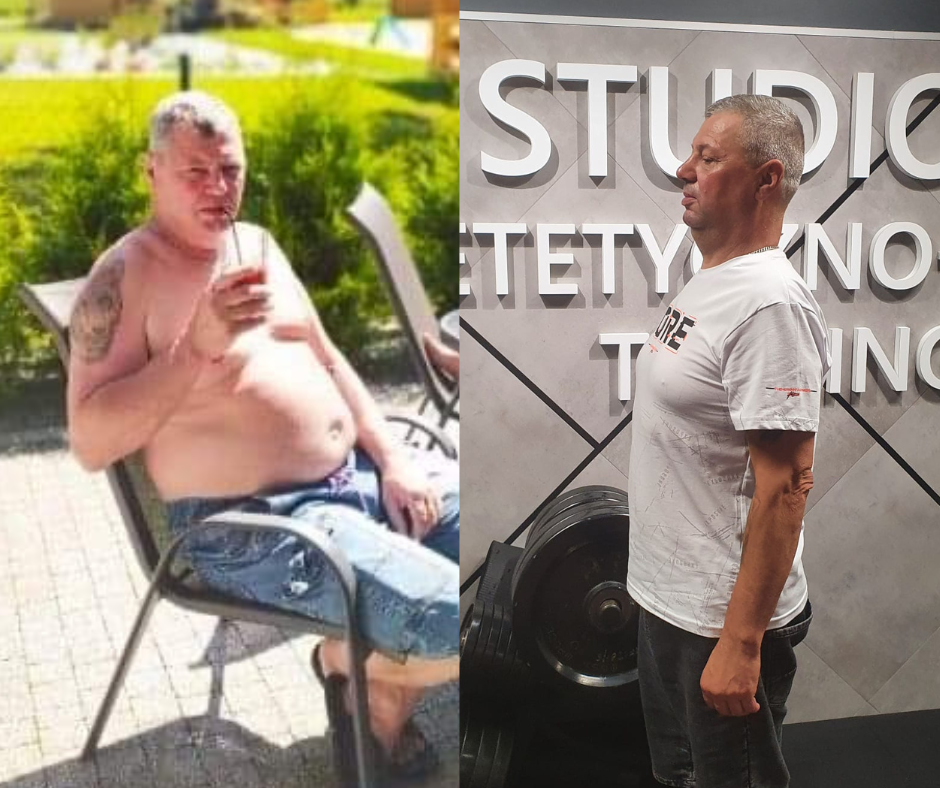 To jeden z tych klientów, który doskonale wie, po co się do nas zgłosił i uparcie dążył do celu!
Nie było tutaj mowy o odstępstwach czy wymówkach! To była współpraca od początku nastawiona na SUKCES!!
Dieta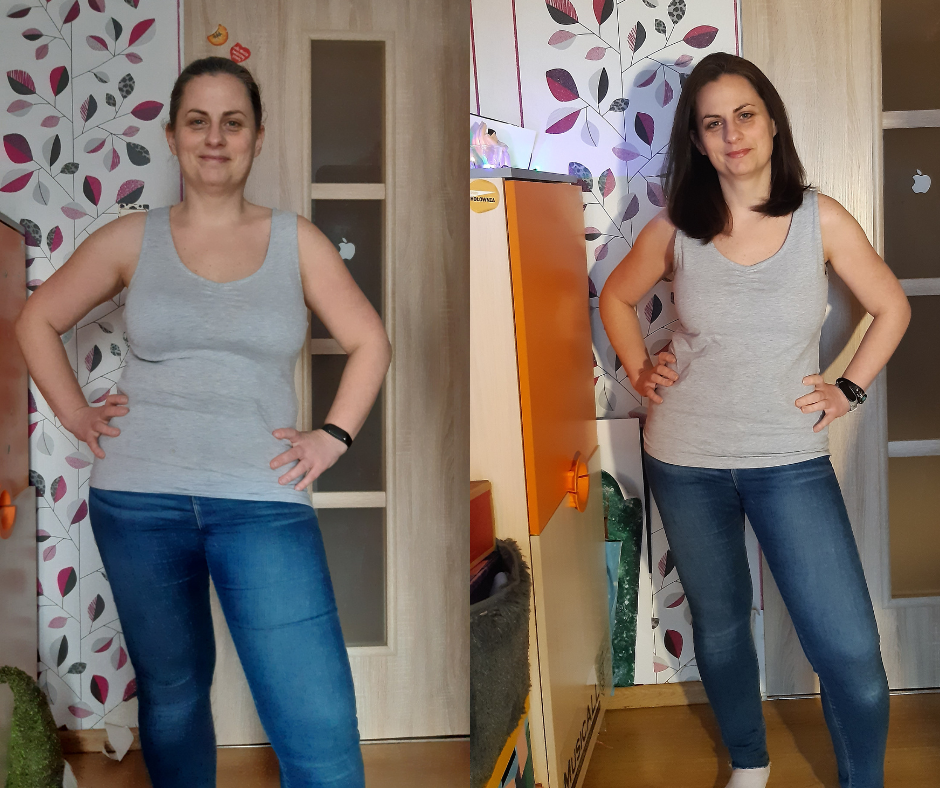 Ania jest z nami w trakcie współpracy… Na ostatni efekt WOW oraz pełne podsumowanie oraz historię Ani, jeszcze przyjdzie pora 😉
Dieta / Trening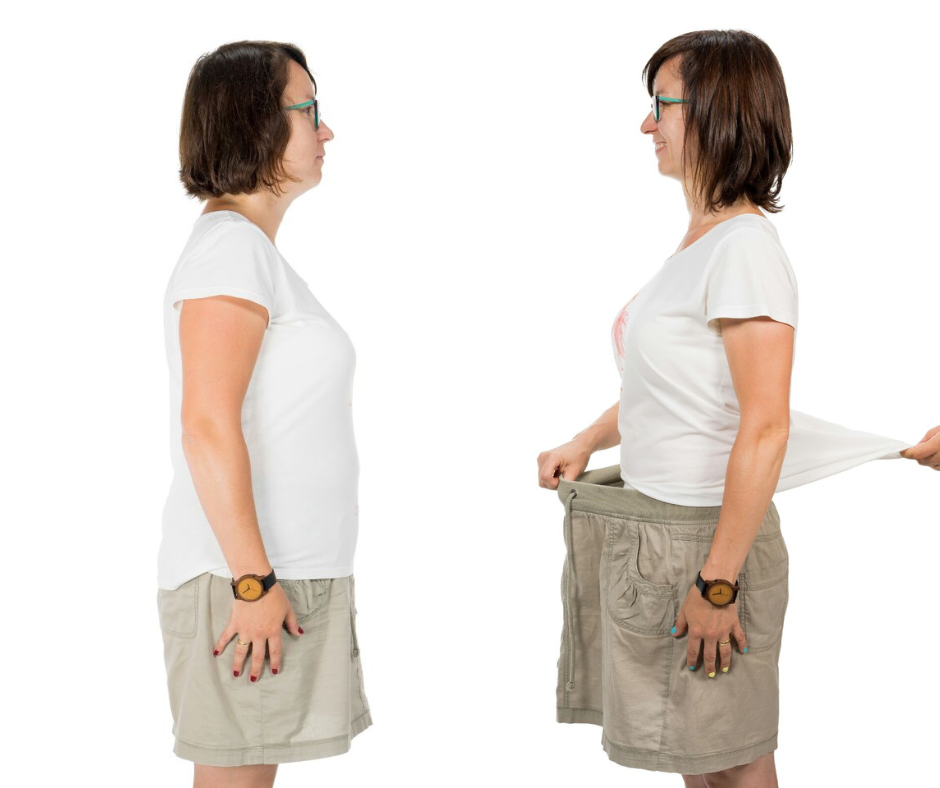 Jestem absolutną przeciwniczką kultu chudych kobiet i kanonu piękna, który kreują media. Najważniejszy jest dystans do siebie i wewnętrzna zgoda na to, jaką się jest. Jednak kiedy stawałam przed lustrem w przebieralni
Dieta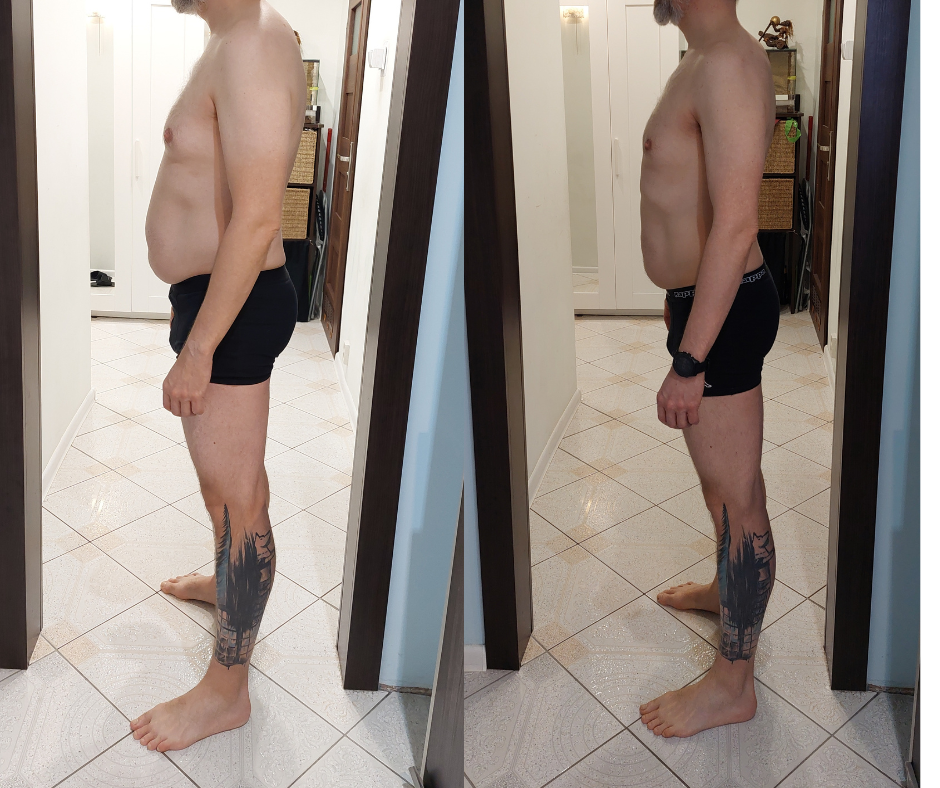 Robert to konkretny człowiek więc i współpraca była konkretna 😉
Samodyscyplina i pełne zaangażowanie miało jak widać ogromne przełożenie na efekt.